Alum changes future of business department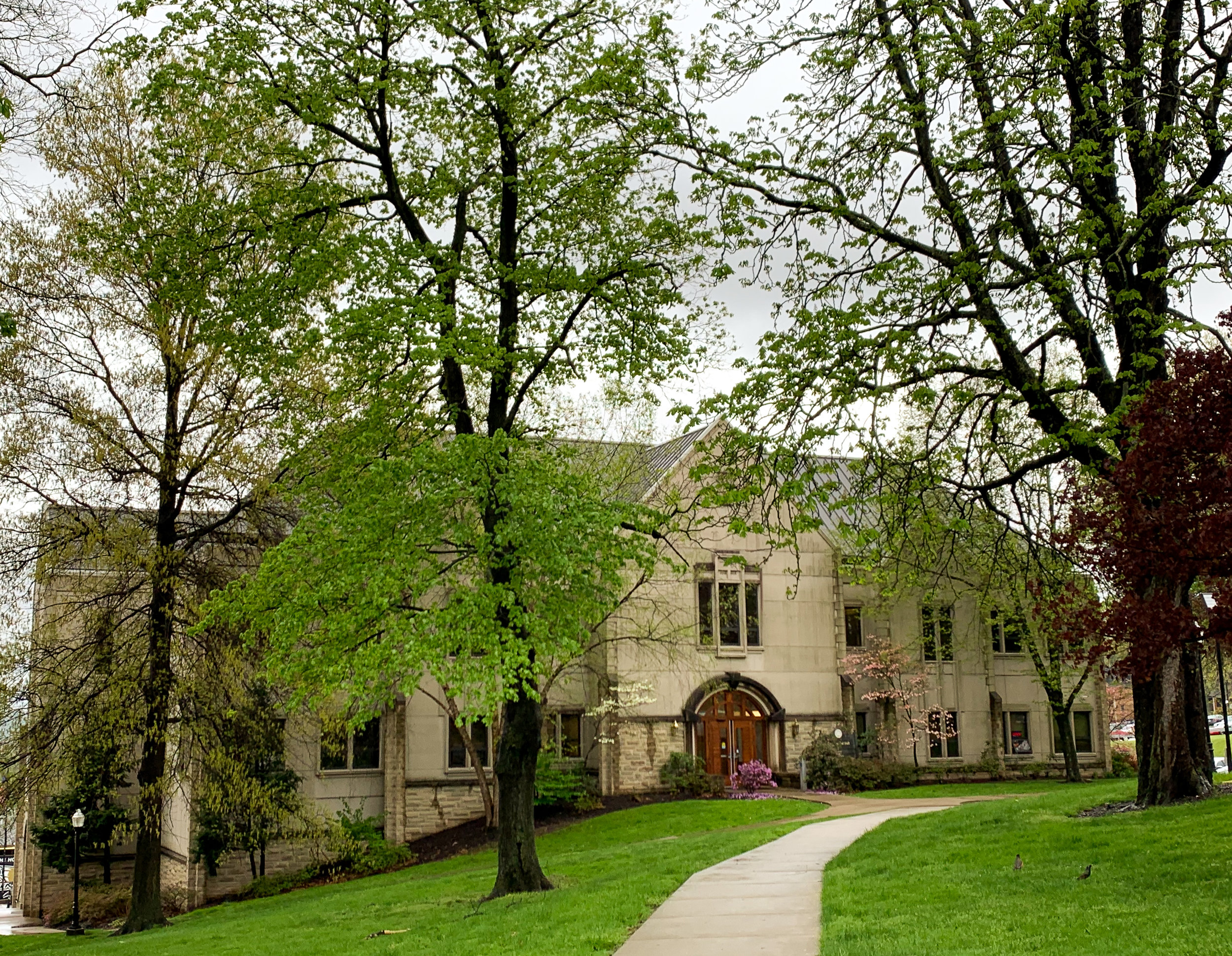 (Photo Credit Megan Schoeneweis)
Photo Editor / Staff Writer
Alumnus George Tannehill and his wife, Beverly, have willed $1.5 million dollars to the department of Business, Accounting and Sport Management at Geneva College upon his 2018 passing.
This monetary gift is a restricted endowment. Once available to the college, the income earned from it will be used in a variety of ways within the department, including faculty development, faculty research, conferences, faculty recognition, curricular development and technological advancements.
This is one of the most significant gifts the business department has ever received; therefore, the department will be renamed after the Tannehills. The department will now be known as the George and Beverly Tannehill Department of Business, Accounting and Sport Management.
"[Tannehill] has been very generous with our business department over the years," says Christen Adels, chair of the business department, "probably for at least fifteen years."
Tannehill graduated in 1946 with a B.S. in Business Administration and later received his M.B.A. at the University of Pennsylvania. He also received the Life "G" Alumni Award from Geneva College.